Show your ads on Facebook, Instagram, Twitter,  and Linkedin
The Three Marketers Inc. delivers high-value social media campaigns on Facebook, Instagram, Twitter, and LinkedIn – whether it's to increase brand awareness, get your phone ringing, boost your online orders, or drive foot traffic to your door.
WHAT IS SOCIAL MEDIA MARKETING?
Social Media Marketing is the process of promoting your business through social networking channels such as Facebook, Instagram, Twitter and LinkedIn. Businesses can put their brands, services or products in front of the eyes of a highly targeted audience with social ads. You can select an audience based on gender, age, interests, location, networks, relationship status and more.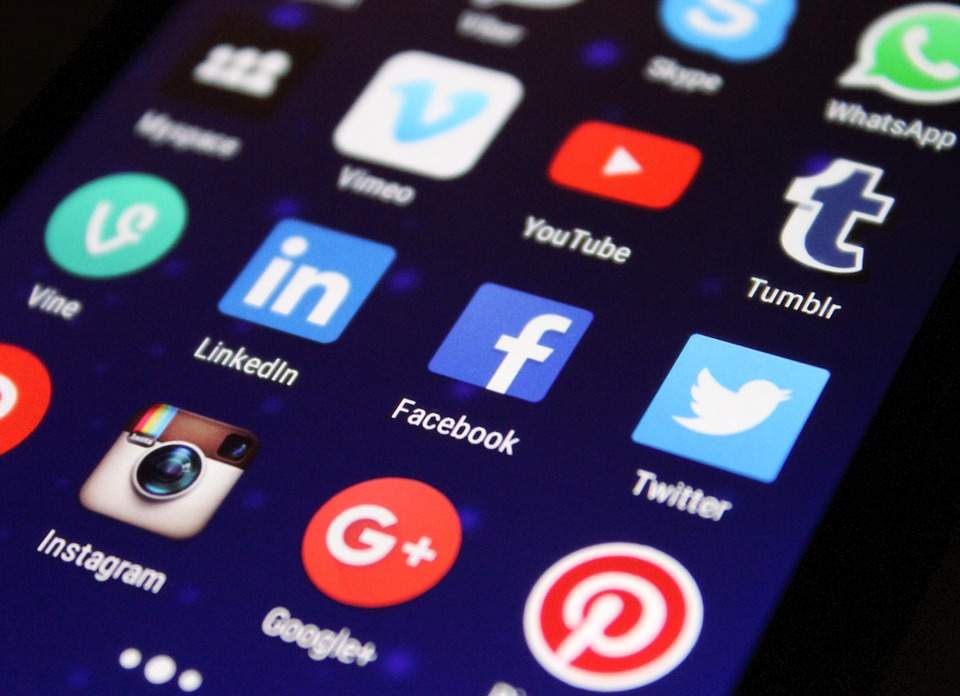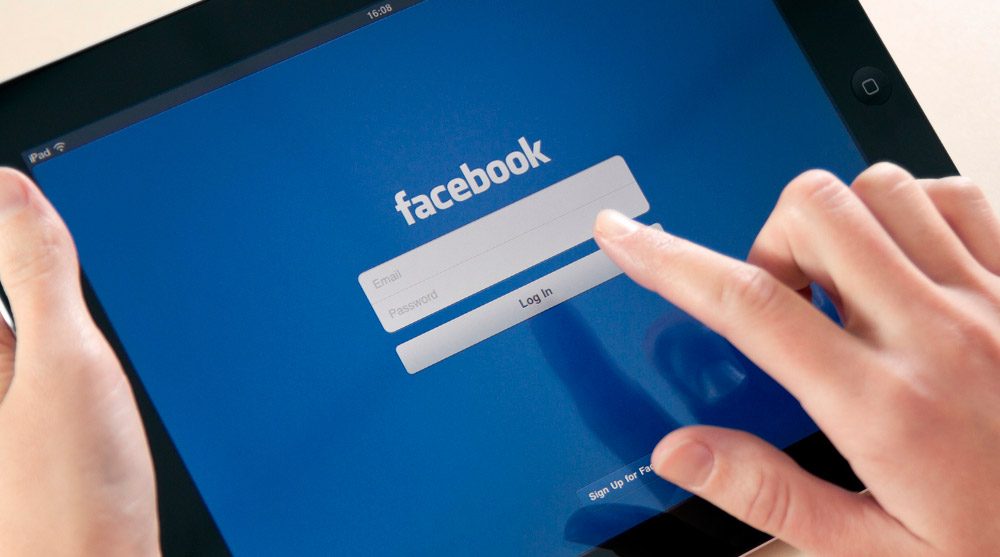 FACEBOOK ADS
Facebook Ads work to help your business reach over 1.8 billion Facebook users worldwide based on their location, age, gender, interests and more.
TWITTER ADS
With 500 million Tweets sent per day, it can be easy for your message to get lost in the noise. Twitter Ads can help get your brand in front of the very users who have the most potential to bring value to your business.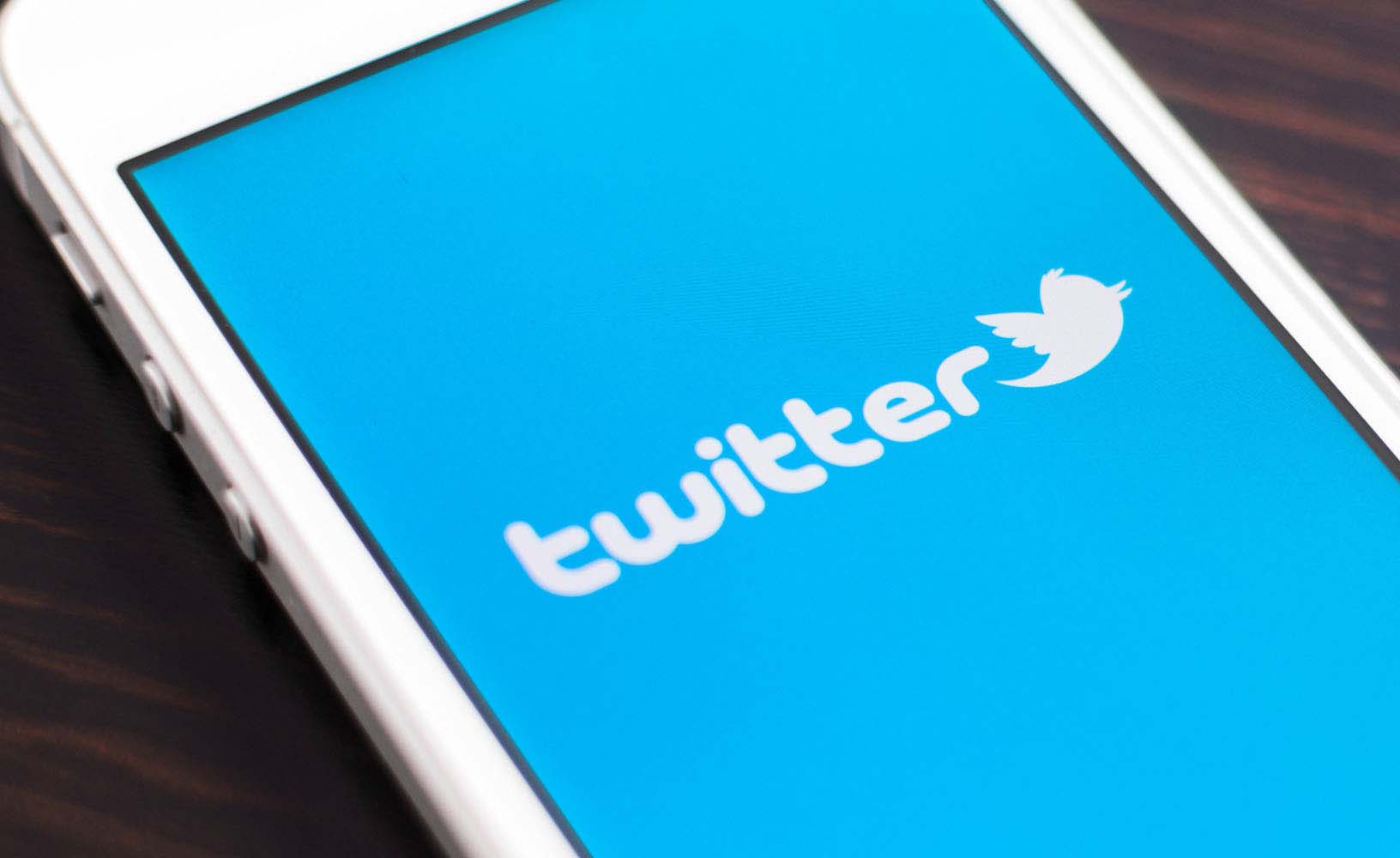 HOW CAN SOCIAL ADS BENEFIT YOUR BUSINESS?
Increase brand awareness. Social Ads are a powerful way to find new customers and build brand loyalty. Tell your brand's story with engaging video, photo, and link ads.
Drive traffic to your social media pages or your website. Increase the number of people who like your page on Facebook, follow your brand on Twitter, or drive social media users directly to your website.
Collect more high-quality leads. Reaching a highly-targeted audience is proven to convert into better sales.
WHY CHOOSE THE THREE MARKETERS?
We are local
The Three Marketers is one of Calgary's original online agencies, established in 2003. We are easily accessible if you need to set up a meeting and discuss the results of your online marketing strategy.
Experienced
With over 15 years' track record using paid ads, we provide an extensive understanding of how each PPC program works.
Results-oriented
Our goal is to expose your ads to target audiences that will help you meet your business goals and objectives.
Affordable
We strive to offer timely cost-effective PPC management services in line with your ROI goals. Whether you are a start-up or a large enterprise, we will create a strategy that meets your goals within your budget.
Transparency
Every month, we provide honest and transparent reports with detailed information about the number of clicks received, the cost-per-click, the positions achieved and other important metrics.
Multilingual Team
Our multilingual team provides PPC set-up and management services for multilingual websites, with a special interest in websites written in French, Spanish, German.