Present your ads to a micro-targeted audience on Twitter
The Three Marketers Inc. delivers high-value Twitter ad campaigns – whether it's to get your increase brand awareness and exposure, get your phone ringing, boost your online orders, or drive foot traffic to your door.
WHAT ARE TWITTER ADS?
Twitter is a great marketing channel for diversifying your traffic and generating leads. With Twitter Ads, you can increase your number of followers, promote your tweets, build trends, boost exposure to your videos, products or apps or push Twitter users back to your website. You can also select an audience based on location, gender, age, keywords, interests or which accounts they follow.
Twitter ads are paid for by engagement, meaning you will only pay when your ad generates a new follower or if someone interacts with it.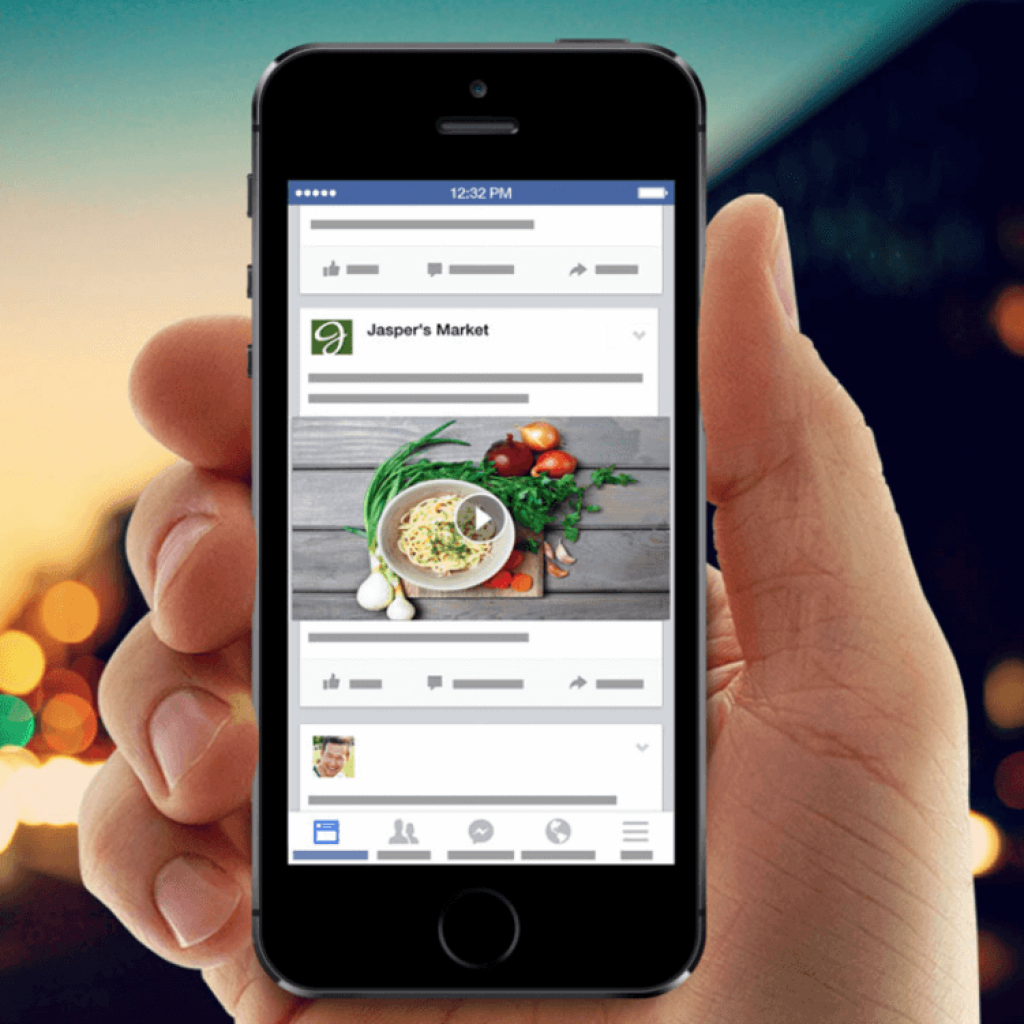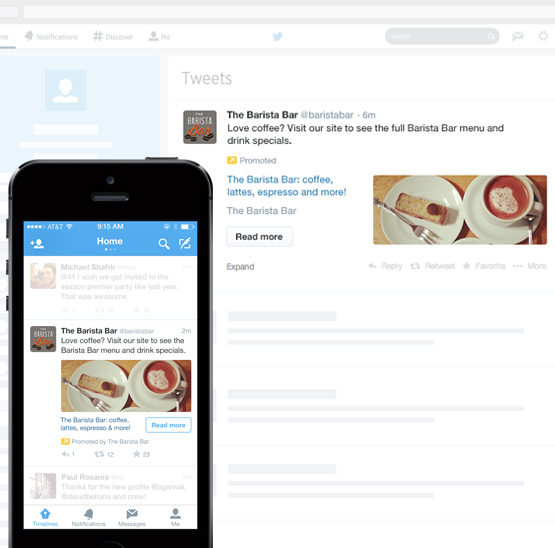 WHERE WILL YOUR ADS BE DISPLAYED?
Twitter Ads appear at the top of relevant search results pages on twitter.com and within users' timeline on desktops, tablets or smartphones. Ads are marked with a "promoted" icon.
.
HOW CAN TWITTER ADS BENEFIT YOUR BUSINESS?
Extend your Reach
Extend your Reach. Reach out beyond your own follower base, and drive new Twitter users directly to your website.
Get Relevant Followers. Accelerate your follower growth to build an engaged, connected audience.
Boost Lead Quality.  Reach a highly-targeted audience to convert more relevant sales leads.
WHY CHOOSE THE THREE MARKETERS?
We are local
The Three Marketers is one of Calgary's original online marketing agencies, established in 2003. We are easily accessible if you need to set up a meeting to discuss the results of your online marketing strategy.
Experienced
With over 15 years of proven experience using paid ads, we provide an extensive understanding of how each PPC program works.
Results-oriented
Our goal is to expose your ads to target audiences that will help you meet your business goals and objectives.
Affordable
We strive to offer timely, cost-effective PPC management services in line with your ROI goals. Whether you are a start-up or a large enterprise, we will create a strategy that meets your goals within your budget.
Transparency
Every month, we provide honest and transparent reports with detailed information about the number of clicks received, the cost-per-click, the positions achieved and other important metrics.
Multilingual Team
Our multilingual team provides PPC set-up and management services for multilingual websites, with a special interest in sites written in French, Spanish, and German.