Wouldn't it be great to tap into Google's vast network of properties and reach up to 3 billion users a month? Better yet, what if you could target highly responsive users when they're most likely to engage with your brand? Over the years, Google has listened to their advertiser's feedback and developed advanced audience and customer intent signals that can be used to deliver highly visual, inspiring ads to users ready to discover and engage with brands. By now, you may already be familiar with the Google Discover app on your phone, but have you ever considered what it means to advertisers? Let's dive a little deeper into what, how, and why of Google Discovery Ads.
What is Google Discover?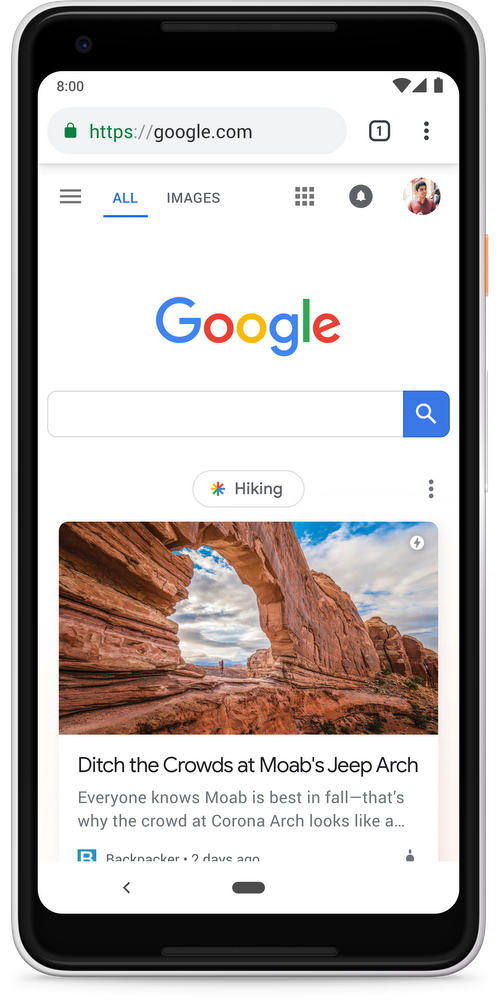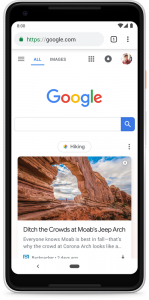 Previously known as Google Feed, Google Discover is a personalized content feed that serves content directly to users based on their interests and preferences. Contrary to Google Search, which requires user input, Google Discover harnesses advanced AI and machine learning algorithms to provide users with interesting and relevant content. It's currently available to mobile Google users logged in via the Google App on Android and Google.com on mobile browsers and delivers tailored content based on users' search and browsing histories, app behaviors, and location.
How do Google Discovery Ads work?
Google Discovery Ads and campaigns help advertisers deliver highly visual, hyper-targeted, and inspiring ads personalized to the users ready to discover and engage their brands. Working in conjunction with Google's audience and customer intent signals, Discovery Ads also appear alongside feed-based content on YouTube Home and Watch Next feeds and Gmail, independent of account-level exclusion settings applied to websites, pages, videos, and apps. This means you can now reach more potential customers as they browse popular Google properties.

When to use Google Discovery Ads?
Google Discovery Ads and campaigns may be the right choice for you if you're looking to:
Reach new prospects outside of Google Search:
Google Discovery Ads can reach up to 3 billion potential customers a month on their Google Discovery feeds, YouTube Home and Watch Next feeds, Gmail Promotions tabs, Gmail Social tabs. This means that they allow you to connect with users as they do everything from checking their emails and consuming video content to browsing for the latest fashion trends and catching up with the day's news.
Use richer, more relevant ads to drive engagement:
Thanks to Google's unique insights into user and customer intent, Google Discovery Ads enable you to deliver more relevant, laser-focused ads to consumers interested in and ready to learn more about what you offer.
Drive conversions with media at scale:
Google Discovery Ads can be used to drive anything from sales and website visits to newsletter signups and video views.
Reconnect with your most valuable customers:
Google Discovery Ads offer more opportunities to drive repeat engagement from users already familiar with your brand and most likely to reengage with it as they return to their Google feeds to find more content they enjoy.
What Do You Need to Get Started?
Getting started with Google Discovery Ads is easy. All you need are visually rich, high-quality ad creatives that tell an engaging story about your brand and inspire consumers to engage with it. You'll need at least 5 square and 5 landscape assets for single-image Discovery Ads, and at least 5 images for carousel Discovery Ads. Google Discovery campaigns will then automatically select the best-performing image option and size for each property. Contact the Three Marketers today if you're ready to get started with Google Discovery Ads and take your online advertising to new heights.