With more than one billion of active users, Facebook is the most popular social media platform in world. Businesses can create their business page to share information, news, pictures, and videos whilst engaging with their audience.
Due to the rise in duplicate pages and profiles, Facebook has introduced a new badge called "verified" to help users know that they are authentic.
What is a Facebook Verified Page?
If you see a blue badge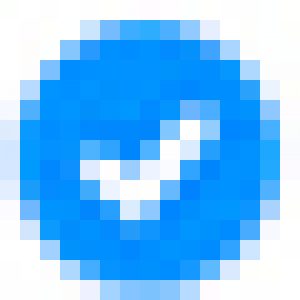 on a Page or profile, it means that Facebook have confirmed the page or profile to be the official, authentic one for that particular public figure, media company or brand. If you see a gray badge on a Page, it means that Facebook confirmed it to be the official, authentic Page for the business or organization.
How do I verify my Page?
If you're an admin and your Page is eligible, you'll see this option in your Page's Settings. To verify your Page, you can use your business' publicly listed phone number or a business document (ex: phone bill).
To verify your Page:
Click Settings at the top of your Page
From General, click Page Verification
Click Verify this Page, then click Get Started
Enter a publicly listed phone number for your business, your country and language
Click Call Me Now to allow Facebook to call you with a verification code
Enter the 4-digit verification code and click Continue
If you prefer to verify your Page with a business document, follow the steps above and click Verify this Page with documents instead at the bottom left of the window that appears, then upload a picture of an official document showing your business' name and address.
After receiving your verification code or business document, Facebook will review the information submitted and send you a notification or email about your verification status within a few days. You should then see a nice verified checkmark next to the business name.
If you need help with getting your page verified, contact us.