Google Posts are an extremely powerful way to develop authority and credibility for your business. Being able to post timely announcements, news, special offers, and other general updates about your business, will allow you to develop a rapport with new potential customers as well connect with your existing customer base, on a regular basis.
If you want to increase traffic to your business' website, Google Posts is a powerful tool that you should leverage, in your arsenal of local SEO and digital PR marketing strategies.
How Does It Work?
If you have a verified business in Google My Business, then Google Posts allows you to create mini "blog posts" directly on Google, that will appear directly next to your business in the search results.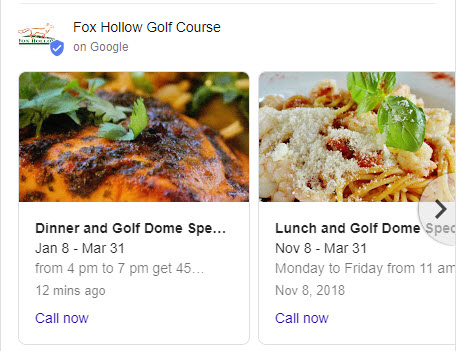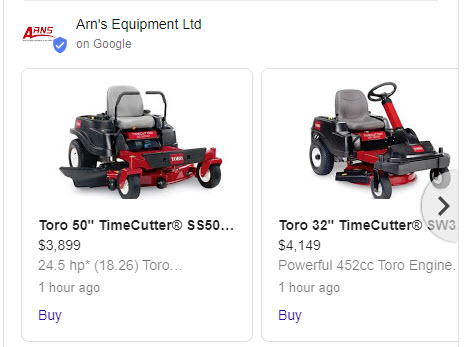 If ever there were a tool for enhanced customer engagement, Google Posts should be high on your list.
How To Create An Effective Google Post
To get the most bang for your buck with your Google Post, then you will want to ensure that it adheres to the following guidelines:
It should include captivating images.
The effective use of imagery can make for a more compelling user experience.
Posts Should Begin With Actionable Headlines
There is a difference between a headline that merely states a fact, versus a headline that compels the reader to take action, piquing their curiosity, and thus prompting them to want to click on your post.
Your Descriptions Should Maximize The Message Within The 80-Character Limitation
You only have 80 characters to convey a click-worthy description!
Call To Action
Your posts should include a clear call to action. The user should feel compelled to take action, whether it is to visit your website, call the phone number, read another post, or look up the business location on Google Maps.
Write Posts On A Consistent, Regular Basis
As of this writing, Google Posts typically expire after 7 days (except for event posts). Therefore, it would behoove you to make it a point to write fresh posts at least once in every 7 days, to stay relevant, timely, and engaged with your customers.
Want to expound on these tips and guidelines further? Contact us!