Google My Business Profiles offer businesses a great way to connect and interact with both existing and potential customers through Google Search and Maps. In addition to listing basic business information like opening hours and contact details, businesses can post and share announcements, special offers, news, events, or even new or popular items in stock for anyone who comes across their business profiles to see.
But what exactly does posting to your My Business Profile do and how does it affect SEO?
Google My Business and SEO
Google My Business is one of the most powerful ways business owners can improve their online presence and local SEO strategy. While there's no denying the advantages of having your business's information pop up in search results, Google My Business Posts take it a step further — essentially serving as free advertising for your company and your offerings.
Whenever a user performs a search on either Search or Maps, Google might pick a snippet from one of your posts that's relevant to their search query and showcase it in their results. Here's an example of this when searching for "scarves" in Calgary: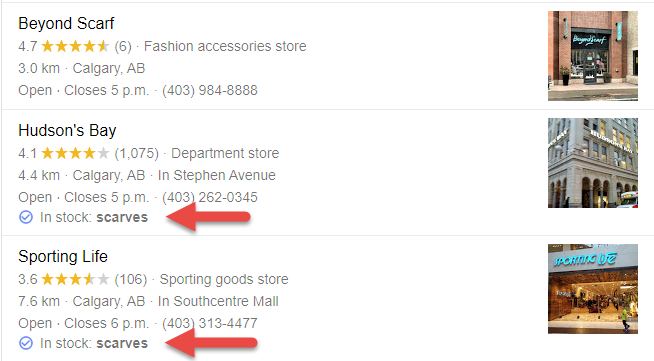 At the very least, posting to Google My Business can help generate more organic clicks to your website. Moreover, Google My Business posts also allow you to include a call to action (CTA) button, which can help you influence what users do after viewing the post.
To take full advantage of this, you should be posting to Google My Business at least once a week. However, many businesses post daily and have experienced both positive results and improved rankings. Unsurprisingly, Google tends to favor businesses that actively post to their My Business Profiles.
What to Post in Google My Business?
Currently, Google offers four GMB post formats for business users: What's New, Product, Event, and Offer.
What's New Posts
A What's New post is a great way to share any general business updates, whether it be something different that's happened at the company, a new team member, a new customer testimonial, or even a blog post. Each What's New post has room for a description, CTA button, and can include up to 10 images or videos.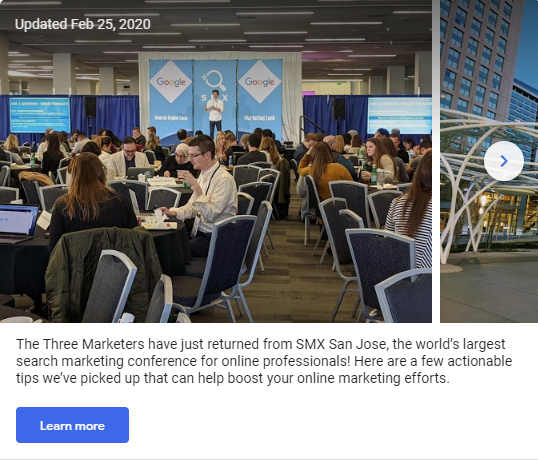 Product Posts
Product posts allow you to highlight the products you sell. These can be further split into different categories and you can either add a fixed dollar amount or use the slider to add a minimum and maximum price. Alternatively, you're free to leave the price field blank and keep your prices private. Each product post features an image, CTA button, and a link to the corresponding product on your website.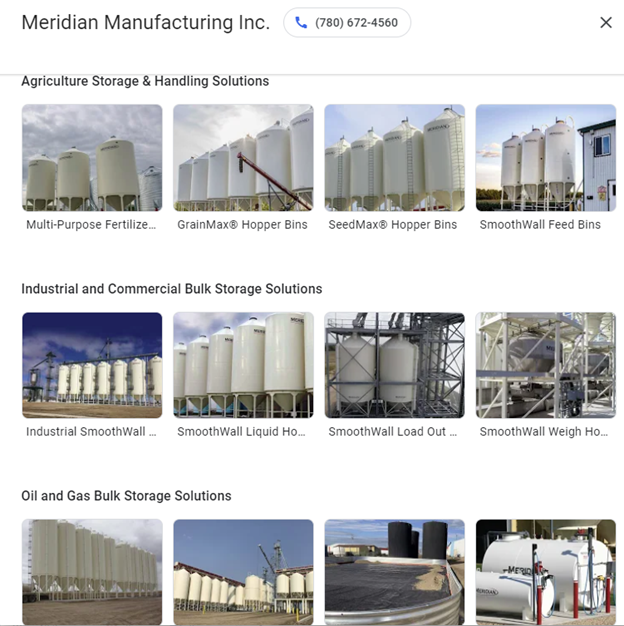 Event Posts
The Event post format can be used to promote specific events you organize. Time and date can be optionally added, and you can choose to highlight the event with either an image or a 30-second video clip. Speaking of images and videos, each Event post supports up to 10 images or videos.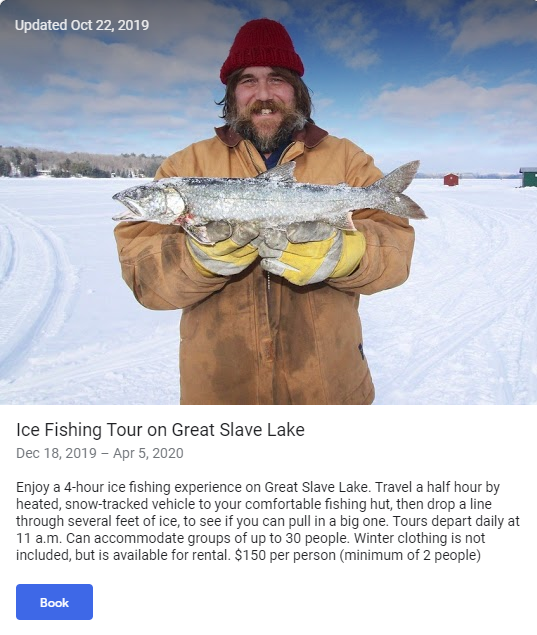 Offer Posts
The Offer format can be used to highlight any limited specials or promotions you're currently running and feature everything covered in the What's New format, along with a date range and a space for a legal disclaimer. You can even create and run an exclusive GMB promotion!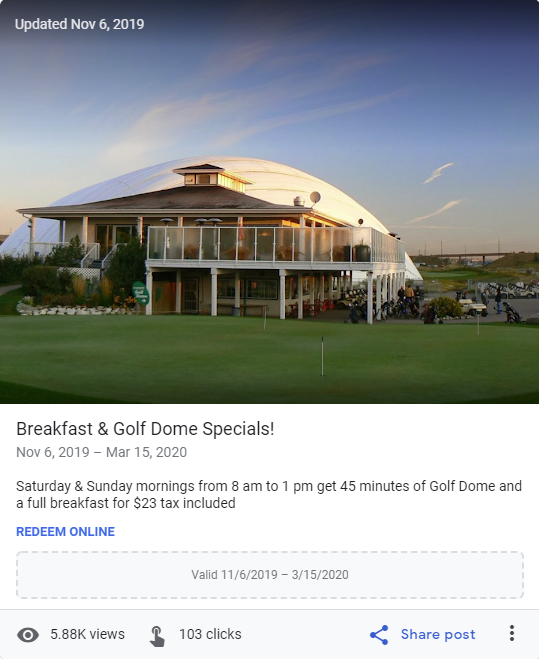 Have you optimized your GMB listings? How often do you post? Connect with the Three Marketers to find out more about how optimizing your GMB listings and regularly publishing posts can take your local and international SEO to new heights.